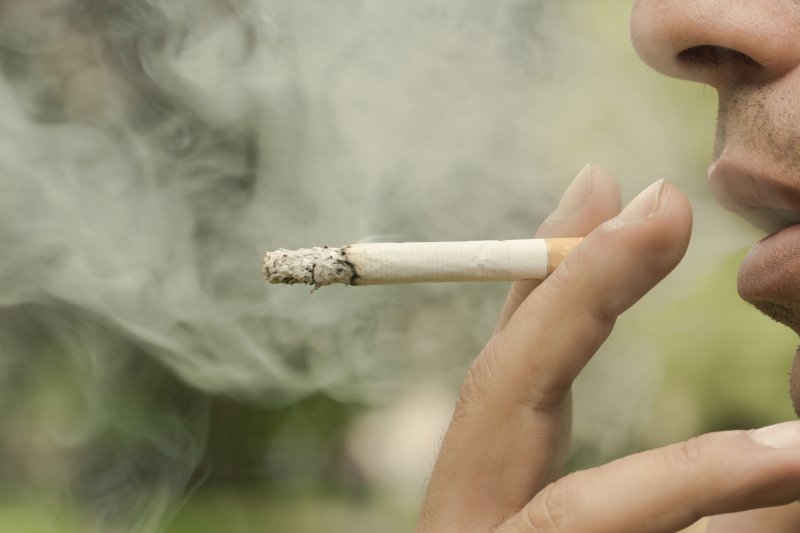 You've always been told that you need to practice excellent oral hygiene in order to prevent gum disease, an infection of the tissue that surrounds and holds your teeth into place. While poor dental practices is a very common reason for something to develop gum disease, there are other factors that play a role as well. It is important that you know what they are so you can be more informed about your oral health. Continue reading to learn from a dentist in Las Cruces about the different factors that can increase your chances of developing periodontal disease.
Age
Older people have the highest rates of periodontal disease. According to the Centers for Disease Control and Prevention, over 70% of Americans over the age of 65 are dealing with periodontitis, the most serious form of gum disease. Approximately half of adults over the age of 30 have gum disease at one severity or another.
Using Tobacco Products
Using tobacco products is linked to many serious illnesses like cancer, lung disease, and heart disease, as well as countless other health problems. People who smoke are also two times more likely to develop periodontal disease. Studies have shown that tobacco may be one of the most significant risk factors when it comes to the development and progression of periodontal disease.
Genetics
According to research, some people are more likely to develop gum disease simply because of their genes. If this is the case, it is even more important that you are maintaining an excellent oral hygiene routine and seeing your dentist on a regular basis for cleanings and checkups.
Stress
High stress levels are linked to many serious health conditions like hypertension, cancer, and all sorts of other issues. This is also a risk factor when it comes to periodontal disease. Stress makes it much more difficult for the body to fight off infections, including gum disease.
Medications
Oral contraceptives, antidepressants, some heart medications, and other drugs can increase your susceptibility of developing oral health issues, including gum disease. This is something that you should discuss with your doctor and dentist to come up with a solution.
Systematic Disease
Any disease that interferes with your body's inflammatory system can worsen the condition of your gums. This includes common medical conditions, like cardiovascular disease, diabetes, and rheumatoid arthritis.
Poor Nutrition
If you aren't consuming enough essential nutrients, this can compromise your body's immune system, therefore limiting your ability to fight off infections. Obesity is also a factor that could increase your risk of developing gum disease.
Oral hygiene is important, but it isn't the only thing to consider when it comes to gum disease. By making informed decisions and following the advice of your dentist, you can keep your smile strong and healthy!
About the Author
Dr. Natalie J. Ortiz is an experienced dentist who has been working in the field for more than a decade. She earned her dental doctorate from Creighton University School of Dentistry and is committed to continuing education in order to keep her knowledge and skills sharp. If you are struggling with gum disease, she would be happy to help. For more information or to schedule an appointment, visit her website or call (575) 521-8720.