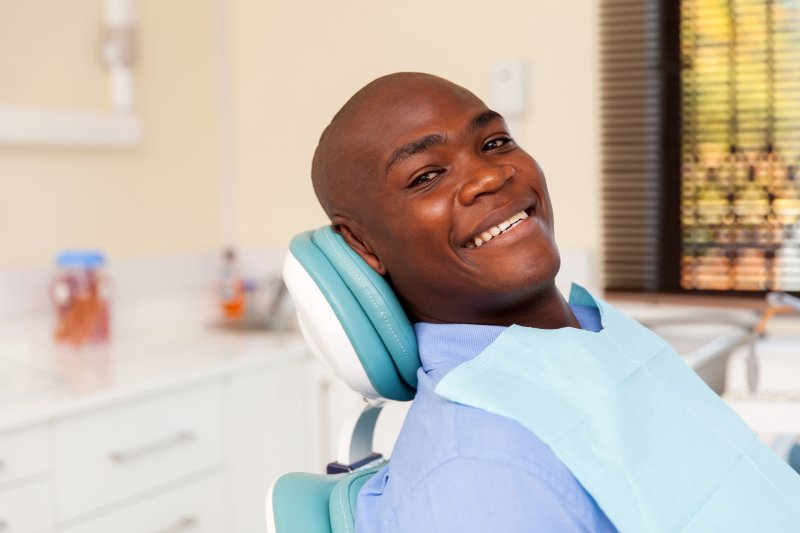 When you have dental insurance benefits, you can save yourself quite a lot of money in the long-term. Not only are you paying some of the best prices today for dental care, but you're avoiding emergencies and reducing the need for major restorative treatments later. However, if your plan's benefits expire in the next calendar year, here's why you should start thinking about scheduling and what you need to get completed next, according to a dentist in Las Cruces.
You Likely Haven't Exceeded Your Annual Maximum
The annual maximum specifically refers to the amount of money an insurance company is willing to pay for dental treatments. Most annual maximums are capped at about $1,000, but this can vary depending on the plan that you have. Regardless, if you have not yet reached this maximum and you still have benefits to make use of, now is the time to use them. The alternative is the benefits you paid for reset and any money you spend to have them is left on the table for insurance companies to collect.
You've Likely Met Your Deductible
In contrast to your annual maximum, deductibles refer to the minimum amount you need to pay in order for an insurance company to cover any of the costs of your treatments. The average deductible is usually around $50 per year, but you should always check with your dental plan first and foremost. This deductible also resets in the new year. If you've already met your deductible, which is likely, you're going to want to make use of your benefits before it resets and you're forced to meet it again before you can take advantage of savings.
Don't Let Premiums Go to Waste!
Dental insurance is meant to be used regularly, which means even if you don't have any issues with your smile currently, you should still be visiting the dentist every six months for a checkup and cleaning. After all, it's precisely why you're paying your monthly premiums in the first place.
Avoid Increased Fees
When the cost of living, materials, and equipment go up, some dentists will need to increase their fees for treatments in order to compensate. This means that your co-pay, or the fee you pay at the time of service, will be higher. If you need to see a dentist for any reason, do so before this potential rate increases.
Get That Problem Tooth Taken Care Of
Putting off a dental issue, whether it's tooth decay, gum disease, a broken or chipped tooth, or a toothache, is the worse thing you can do for your long-term oral health. Issues like these will not get better on their own, which is why now is the time to get them managed while you still have benefits.
Have you maximized your dental benefits yet? Contact your dentist today to see what they can do for you!
About Painted Skies Dental Center
The dentists at Painted Skies Dental Center work with you when it's time to utilize your dental insurance. They'll help you stagger treatments if needed, maximize benefits however possible, and get your oral health on the right track. To learn more or schedule an appointment, you can contact them through their website.