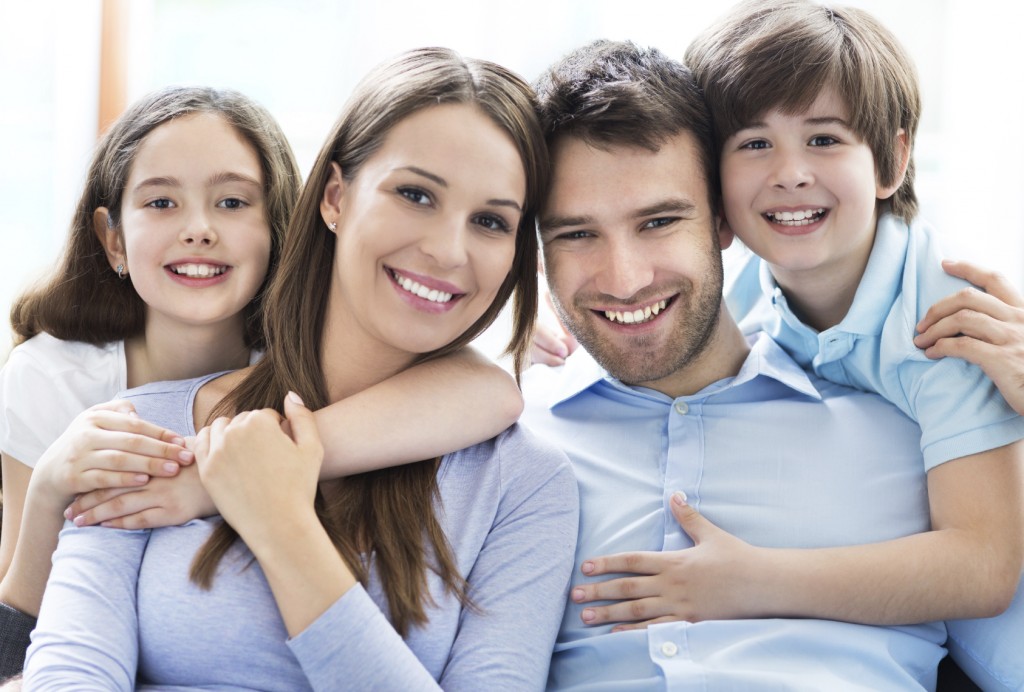 Looking for a family dentist in Las Cruces? Four things to consider are office location, services provided, coverage accepted, and personal rapport. Taking the time to research each of these features is important for both your peace of mind and your family's well-being.
Location is More than Distance
In the Internet age, it's easy to know the distance between your home or workplace and a particular practice. But choosing a provider takes more than measuring miles. You should also consider these important factors:
Traffic patterns. A five-mile drive in a rural area can take less time than a half-mile commute in the heart of a congested city. How long will the trip actually take time-wise?
Parking. Even if you use public transportation, there are times in which you will need a private vehicle to drop you off or take you home, like when you're been under sedation.
Neighborhood dynamics. Do you prefer to do your shopping or other regular errands on the same day as your dental visits? If so, then you'll need to consider the stores and other establishments around the practice.
Services Provided
A dentist who's perfect for one family may be less-than-wonderful for another. For example, the location you're considering may perform exams and cleanings for small children. But what if your kids eventually need braces? Are you comfortable with seeing another provider for those kinds of specialized services.
How long you plan to live in the area is another crucial matter to consider. You may not be worried about dentures now. But will that change down the road? Remember to take into account your long-term as well as immediate needs.
"Do You Take My Insurance?"
The only thing constant about dental coverage is the fact that it's always changing. Keep this in mind before you present your information to the office staff. Remember to ask about co-pays, deductibles, and exclusions.
Some treatments aren't covered by most forms of insurance. Cosmetic procedures are a prime example. You may need to arrange financing or payment terms if you need implants, veneers, or other options considered "non-essential" by your plan administrators.
Remember also that your employer may switch healthcare providers at some point. Ask your human resources contact about any changes that may be in the works. You may want to make sure that the office takes multiple forms of insurance, just in case.
Nothing Beats the Personal Touch
Enjoying good dental care is about more than matching needs to features. It's also about building a relationship between yourself and the members of the staff.
For this reason, you should take the time to visit the location and talk to the employees, including the dentist. Ask any questions or concerns you may have and judge their reactions.
When all is said and done, you should ask yourself "are these the kind of people whom I would trust to care for me and my family?" Unless the answer is a firm "yes," you should keep looking.
As you can see, choosing the right family dentist takes a little bit of work. But the rewards you receive in return make the effort worthwhile. Down the road you'll look back with a smile on the wise decision you made.
About the Practice
The staff at Painted Skies Dental Center makes patient care the top priority in their professional lives. You'll see this attitude reflected in everything they do, from their devotion to ongoing training to the friendly greeting they'll give you when you walk in the door. You can reach their office online or by calling (575) 233-6648.